EveryGift Inventory
You are a gift with gifts to share!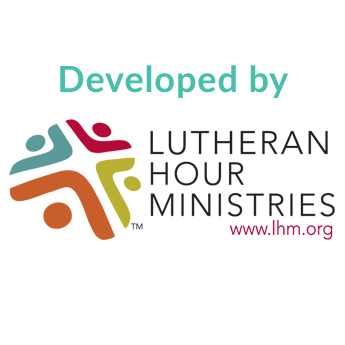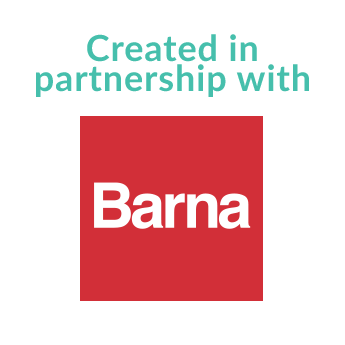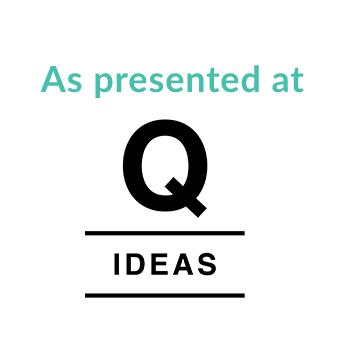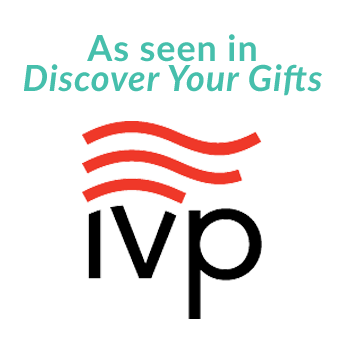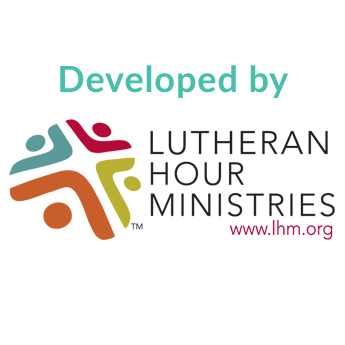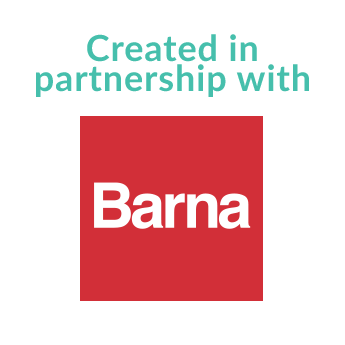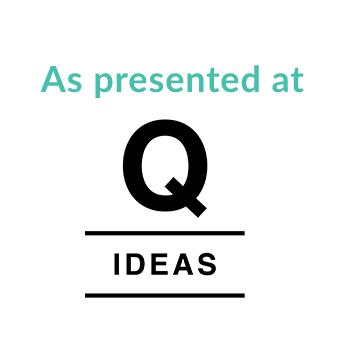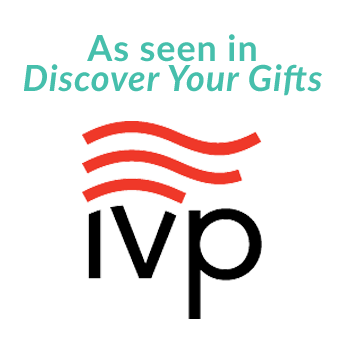 Discover
Increase your awareness by discovering your gifts.
Grow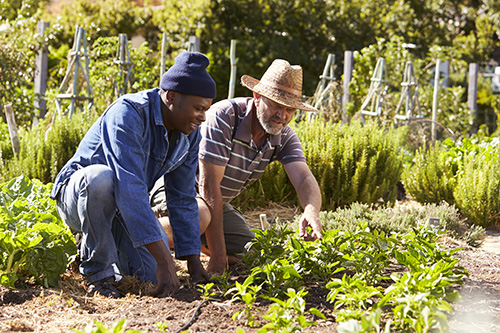 Be intentional with your gifts by seeking opportunities for growth.
Share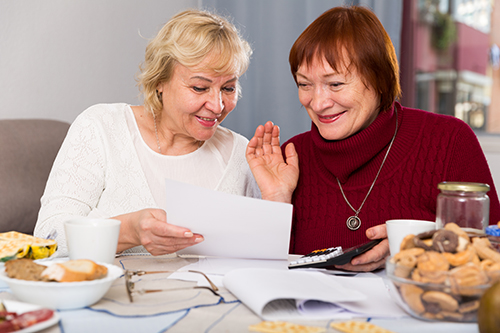 Be generous with your gifts by sharing them with others.
Testimonials
The EveryGift Inventory was an accessible and thorough dive into the skills and gifts that we all possess. The questions were worded in such a way that it really made me consider my answers. I particularly enjoyed the emphasis on refining some of the underdeveloped gifts. Overall, the inventory encouraged me to get more involved in my community.
- Jon C.
Take the EveryGift Inventory now to discover your gifts.
---

Contact Us